BCD Ltd Removals Service Est 1998
Specialising in both residential and commercial moves, locally, nationally and throughout Europe.

BCD removals has a mission to offer quality moves at an affordable price.
Our well established and trustworthy team operate throughout Hampshire, West Sussex and
surrounding areas to make removals easy, affordable and stress free.
Weather we are moving a 1 bedroom flat a six bedroom house or a complete business our
large experienced team are well equipped and practiced at offering a professional service,
ensuring that your belongings are moved safely and securely at a great price.
We offer a full packing service, or we can supply the packing materials and you can pack yourself!
(free delivery when local)
We give free estimates - if you like the outline of our services and cheap prices, just call and book
an appointment for us to come and take a look! Or alternatively, we will give you an accurate
estimate over the phone based on the information supplied via the quick quote form.
Drivers Wanted
Class 2 HGV and 7.5t drivers wanted both full and part time for our
busy palette delivery business head over to
www.bcd-limited.co.uk for contact details.

History
We started with just two employees back in 1998 working out of a small office. All these years
later, we now have a large and experienced team, but our passion and dedication remains strong.
Wherever you may be moving the chances are that we already have knowledge and experience in
the area that you are moving to.

Don't pick anyone else to move you. From the momemt Shaun and the guys arrived they didn't stop. Friendly, helpful, polite FANTASTIC TEAM. Thank you BCD, see you soon for the second move.
Jianina Webb-Fareham
I can't fault the service I received from bcd removals. I was a little wary due to the significantly lower price they quoted compared to others but there was no need. I had to change my move date several times due to delays in the chain. They were wholly professional and bent over backwards to be able to accommodate me when the date finally got confirmed. On the move day, a team of three very polite removal men arrived early and worked like trojans (whilst I was still packing) to clear my house. At the other end, again they continued to work at a real pace and unloaded into my new property. All my items were treated with respect and nothing broken. I would highly recommend this company to anyone looking to move.
Kathryn Rogers-Bognor Regis
Fantastic cheap reliable friendly service. What more could you ask. We moved on extremely hot date but guys never complained once and did fabulous job. Don't go anywhere else. Book them today!
Michelle McKenna - Fareham
Shaun and his team went way beyond my expectation and their duty. Despite not actually putting it on my quote that I needed help disassembling and assembling items they stayed late into the evening to ensure I wasn't left alone to finish the furniture alone. They provided a brilliant service and took great care with my items. I couldn't be happier.
HaylyP - Portsmouth
House move at week's notice! From 1st enquiry to move day they were really helpful. Excellent price, £90 cheaper than nearest quote which concerned me, thought it might reflect in service, it didn't, they arrived on time (they were early and parked round corner until agreed time. They worked hard all day, were really friendly, helpful and great communicators, they used their initiative and frankly made light work of it, cannot recommend them enough - thanks to BCD.
Julie - Waterlooville
Excellent friendly service from initial phone calls, packing up and on the moving day and even collecting the empty boxes.
We would highly recommend this company to anyone thinking of moving home.
Will - Havant
Extremely accommodating and flexible. Staff were professional and efficient. Great care was taken when handling and transporting some very expensive and bulky items. Very happy with the service and would highly recommend Budget Removals to all friends and family!
Ryan - Portsmouth
I chose BCD because they were the cheapest removal company in the area. The service we received was excellent. The team of 3 arrived on time and completed the job in a day, as planned. They worked tirelessly and efficiently, were helpful and friendly, and I was very impressed by their stamina. On both price and quality of service, BCD came up trumps and I would very strongly recommend them to anyone who wants a no nonsense, value for money removal service.
Martin - Portsmouth
Full home move service supplied, over £100 cheaper than the nearest quote. Guys were fast, friendly and unbelievable value for money. Would really recommend them.
Ruckers78 - Southampton
A realistic quote based on what I asked for. The only company that quoted that was flexible to my requirements. Arrived promptly. Were polite and friendly.
Ros - Fareham
bcdremovals - Portsmouth - Hampshire P09 5AX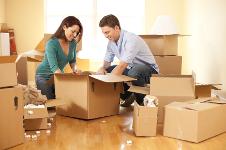 Domestic

Commercial

National Removals

Experienced Teams

Storage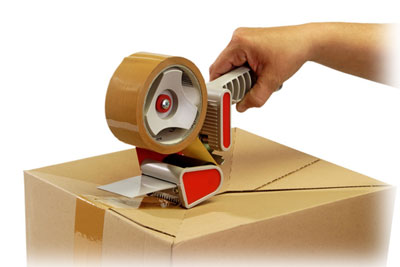 New boxes from £3

Recycled boxes from £1.50

Wardrobe boxes for hire

Wrapping paper

Packing tape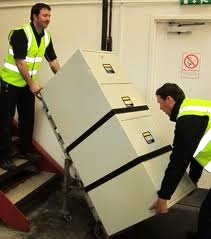 IT Packing

Porter Hire

Furniture Relocation

Furniture Storage